EDEN to launch commercially in the near future!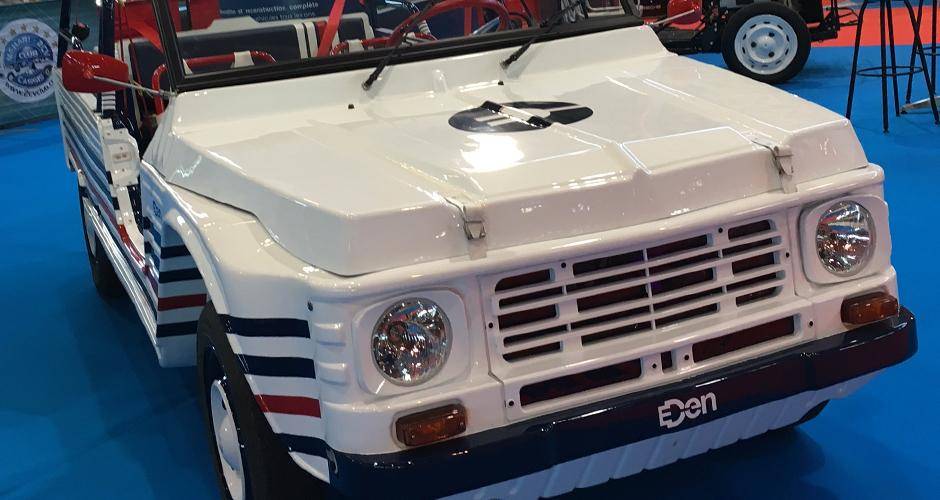 Major development work was started during the summer within the 2CV Méhari Club Cassis, to set-up the EDEN-specific assembly workshops, in view of putting it into production during 2017.
Moreover,  prototypes #3 and #4 – currently in the final assembly stage – have enabled testing of the various production processes. Not only were the assembly specifications validated step-by-step, they were also simplified and rationalized wherever technically possible. Our various production personnel took the opportunity to hone their knowledge of the assembly of the electrical part and the EDEN-specific aspects. They are already totally familiar with the rest – the bodywork, the transmission, the axles, the suspension and the platform – being already standard in the historic series Méhari.