EDEN hits the heights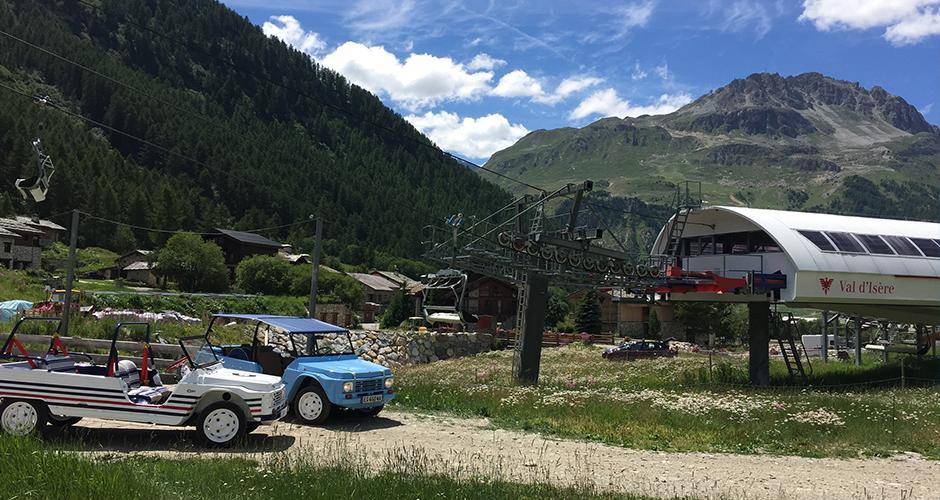 Just a few months after its commercial launch, EDEN is showcased at the electric and hybrid vehicle exhibition at Val d'Isère, where it is a great success yet again.
From July 12 to 15, the famous Val d'Isère resort in France's Savoy region has been hosting the latest and greatest in electric and hybrid vehicles at the 3rd edition of its renowned show dedicated to electric and hybrid mobility, with more than 300 exhibitors attending. 15,000 visitors were able to see a wide variety of vehicles, including bicycles, scooters and motorcycles but – especially – many cars.
At the invitation of AVEM (Association for the Future of the Electro-Mobile Vehicle), EDEN was exhibited during the 4 days of the show, where it was able to demonstrate all its agility during nearly 300 kilometers of demonstration drives on the roads of the Col de l'Iseran and on the steep paths on the pistes of the resort's skiing area. Many hikers and mountain bikers had the surprise of watching this car with its inimitable looks climbing the mountainous terrain with ease and in complete silence.