An automatic transmission option for EDEN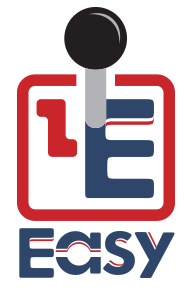 Since its launch, EDEN has been paying tribute to the spirit of the original Méhari and bringing you a 100%-pleasure experience. With its new Easy automatic transmission, EDEN offers you pleasure together plus unequaled simplicity to drive, with the added assurance of low maintenance costs.
Like all vehicles with an automatic gearbox, the EDEN Easy doesn't have a clutch pedal. To stay faithful to EDEN's vintage spirit, the gear change lever has been conserved, but is only used to select forward or reverse on the vehicle.
For flexibility and to make the vehicle adaptable to every type of road, the EDEN Easy has two differential ratios that can be engaged manually when the vehicle is at standstill:
one low ratio for crossing obstacles and difficult terrain;
one high ratio for normal use.
The EASY automatic box is offered as an option, priced €900.