EDEN starring at the upcoming SIAM show in Monaco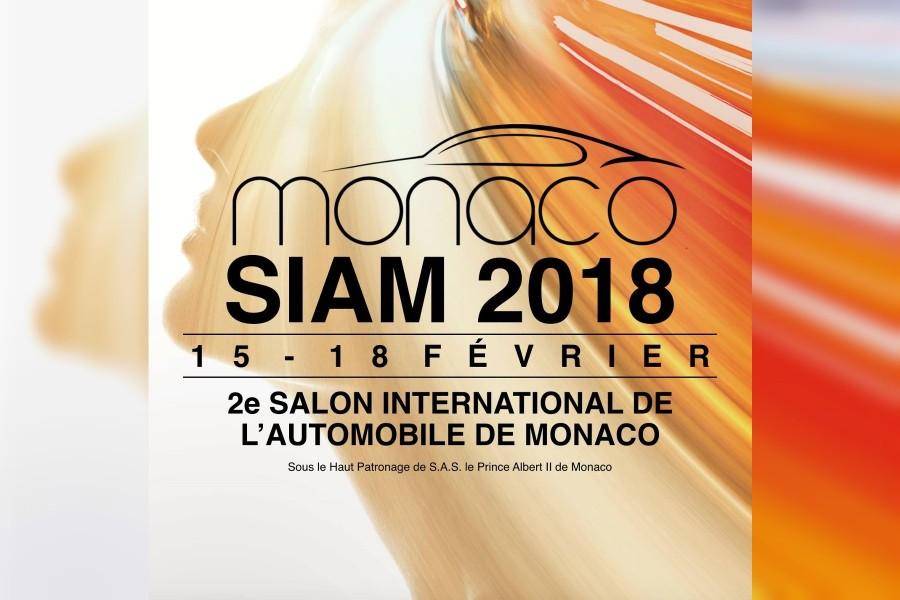 The 2nd edition of the Monaco International Motor Show will be taking place from February 15 to 18, under the patronage of HRH Prince Albert II of Monaco. The event is dedicated to the future of the automobile and mobility, and showcases the high-performance, ecologically-sustainable, innovative and prestigious vehicles of tomorrow.
EDEN will occupy a prime spot between city cars and exclusive concept cars, with various models presenting the wide range of available fittings, accessories and options.
Monaco International Motor Show, Quai Albert 1er, February 15 to 18, 2018