EDEN celebrates the 50th anniversary of the Méhari at the Salon Rétromobile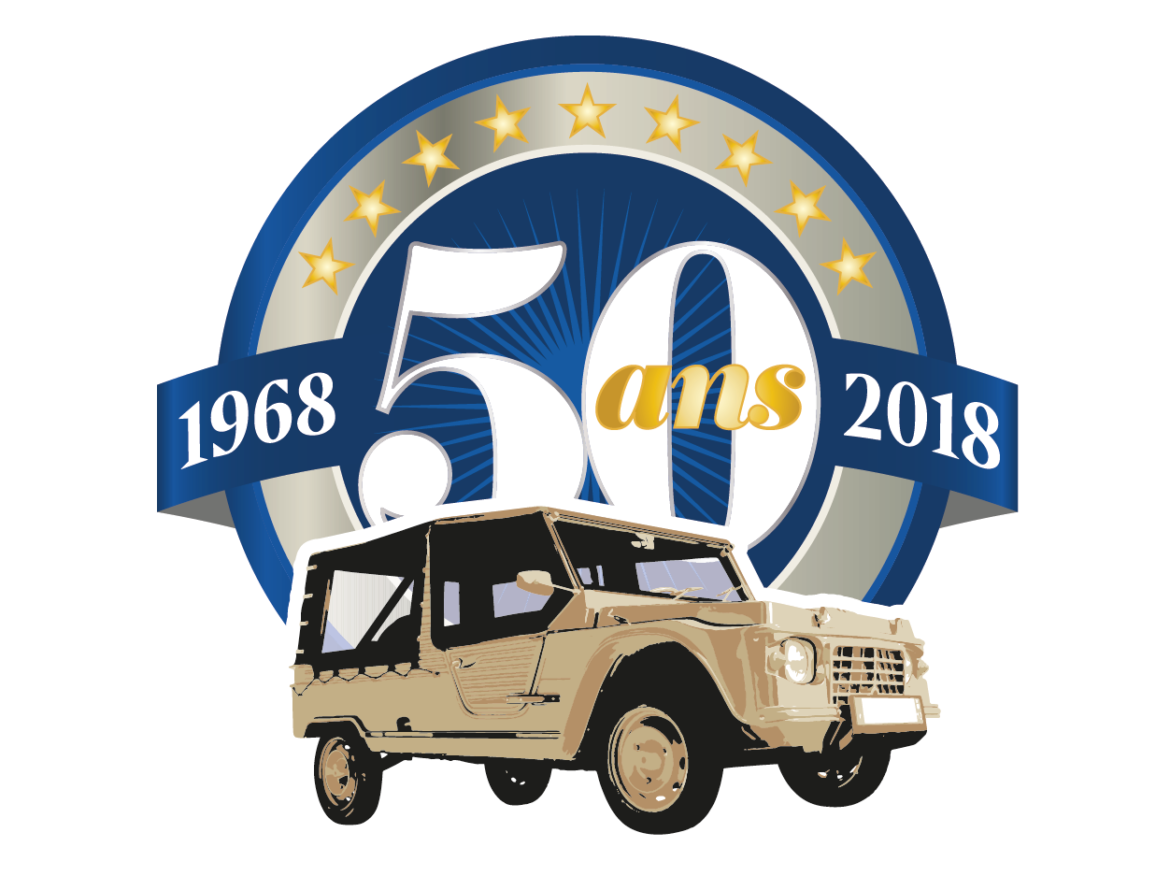 In 2018 – the fiftieth anniversary of the Méhari – what could be more symbolic than to celebrate the original soul of this legendary car with an electric vehicle encapsulating all its tradition and elegance along with an upgraded modern design, giving motoring enthusiasts free reign to continue enjoying their love of cars on an ecologically-sustainable basis?
One year after its official launch at Salon Rétromobile in February 2017, EDEN is back in the limelight of media attention and commercial success with an anniversary collector's edition. The unique model features a Kalahari beige garb, an all-leather interior and numerous finishing details harking back to the Méhari's long history.
There is no doubt that this vehicle will be one of the key attractions for all lovers of the two-cylinder legend, at the Porte de Versailles exhibition center from February 7 to 11.
Don't miss this collector's EDEN at hall 1, stand & 053.
Salon Rétromobile, Paris Expo Porte de Versailles, February 7 to 11, 2018