Michelin equips EDEN with the Méhari's original tires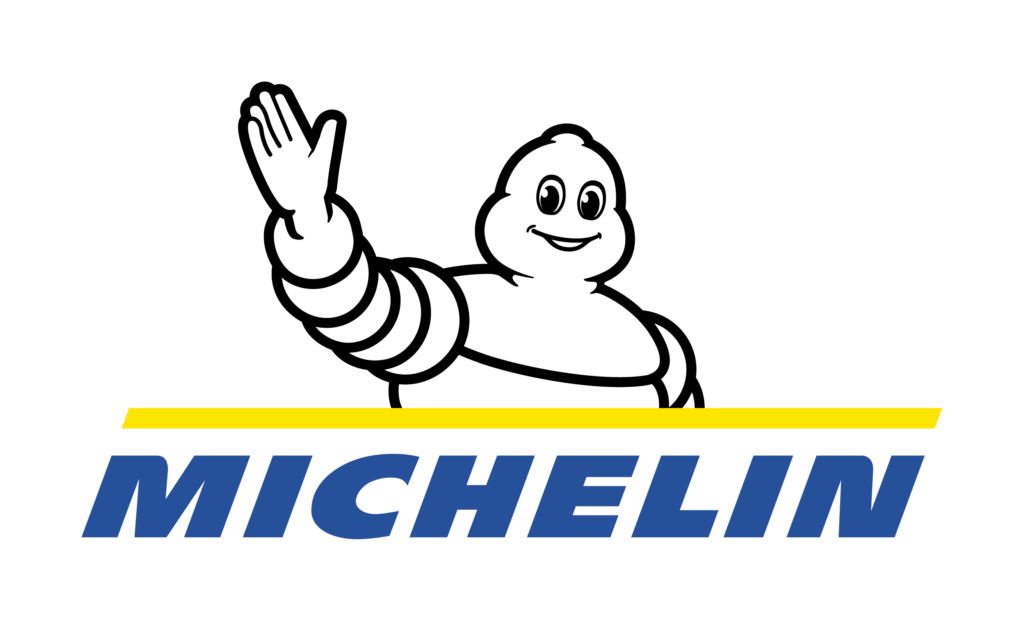 At Michelin's invitation, EDEN and 2CV Méhari Club Cassis were were present at the Grandes Heures Automobiles event at Montlhéry from September 28 to 30, which was attended by thousands of historic competition car enthusiasts. The Clermont manufacturer wanted to pay tribute to the 2CV and the Méhari, which reach their 70th and 50th anniversary respectively in 2018.
On show on its stand were a magnificent 2CV type A from 1952– which 2CV Méhari Club Cassis entered for the Tour Auto 2018 – and a collector EDEN designed for the Méhari's fiftieth anniversary.
Michelin took advantage of the event to announce that EDEN will now be available with the famous historic 135R15 ZX tires as first mount, which were what equipped the Méhari since its launch in 1968 until the last models manufactured in 1988. That's a fine tribute to EDEN, which once again is carrying forward the heritage of the iconic model from Citroen, with an electric version.