Environmental bonus – what's changing for EDEN on January 1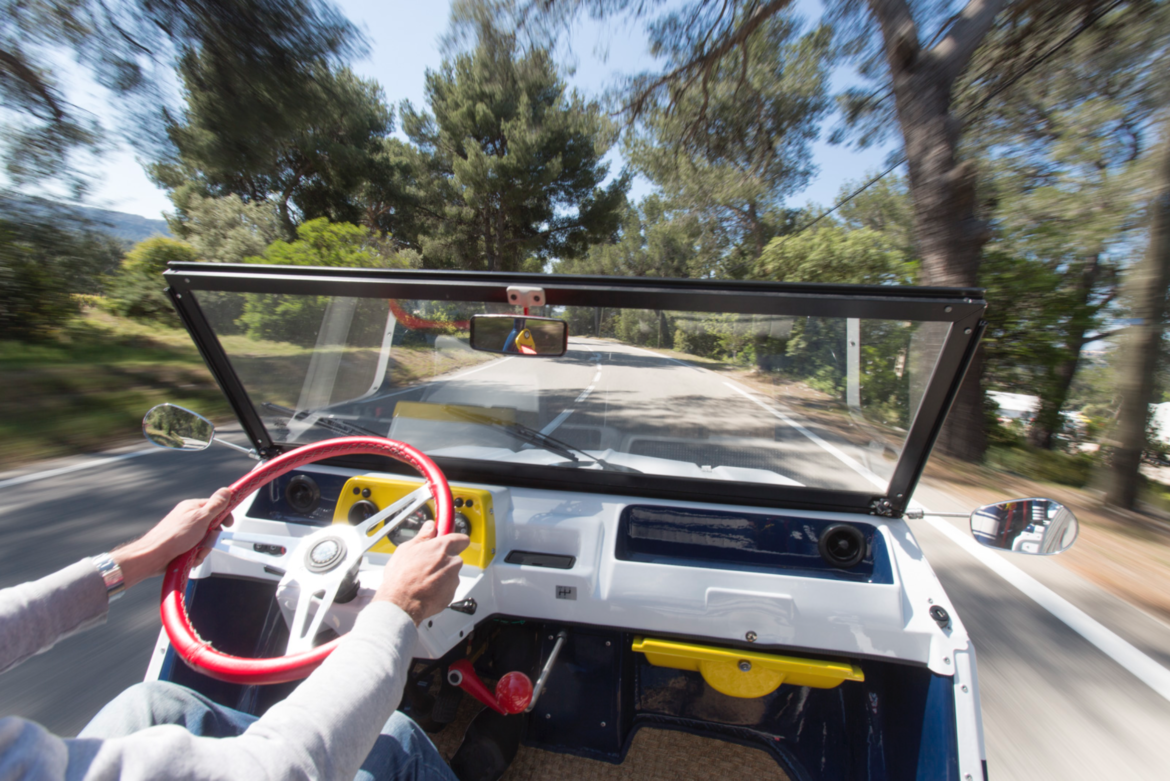 The rules of the environmental bonus have changed since January  1. The environmental bonus for EDEN's category of certification (heavy quadricycles with electric motor) has changed from €1,000 to €900. Don't forget that this is separate from the €6,000 environmental bonus applicable to electric private cars and light commercial vehicles.
EDEN is now eligible for a conversion grant that can be additional to the environmental bonus. That grant is €100 for taxable households, and €1,100 for non-taxable households. The total grant eligibility for every EDEN buyer can now be as high as €2,000 (€900 environmental bonus + €1,100 conversion grant).
The conversion grant is awarded for the scrapping of a gasoline-driven [petrol-driven] passenger car or lightweight utility registered before  January 1, 1997, or a diesel car or light utility vehicle registered before  January 1, 2001.
Nor should it be forgotten that EDEN has also been certified as a utility vehicle ("VU 2 places"), and gives you the possibility of recovering the VAT under conditions laid down by law.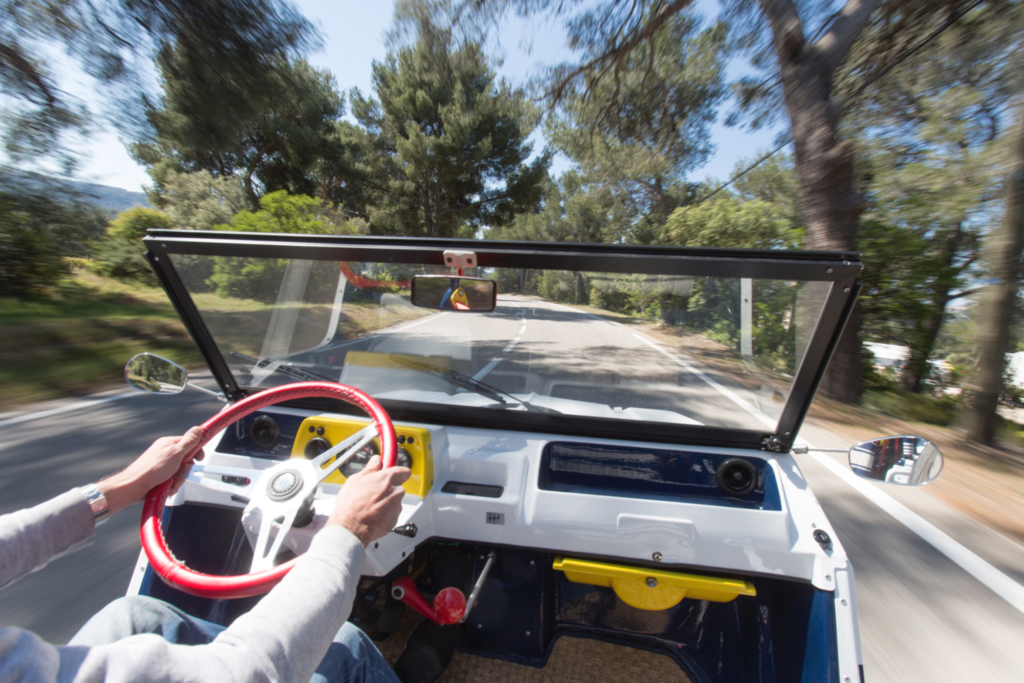 Crédit photo : Matthieu Colin