EDEN receives its 2017 certification!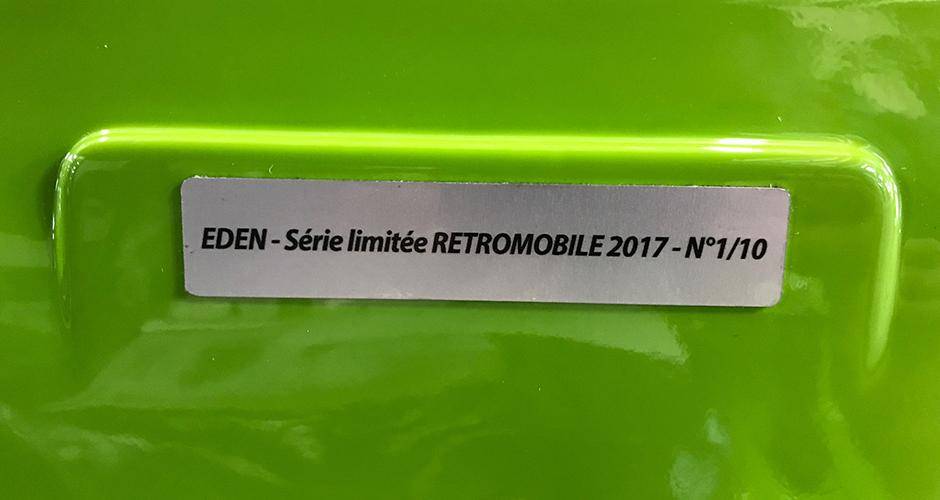 After its initial official certification in 2016, EDEN successfully completes all the additional testing required by the regulatory changes for 2017. The program included range tests, electromagnetic disturbance trials, electrical safety checks, and verifications of the vehicle's effective power and battery charge endurance.
EDEN continues to be certified within the L7e category  of heavy quadricycles with electric motor, and can now be driven legally on all French and European roads  except motorways and high-speed expressways.
Its fuel self-sufficiency has been rated at 131 km by the official trials (UNECE R40 testing) – nearly 50 km more than the effective range recommended for use on roads and in demanding driving conditions with peace of mind.
EDEN has been approved as a private vehicle ("VP"), meaning it is eligible for the €1,000 bonus granted to this category of vehicles; but it is also approved as a utility vehicle ("VU 2 places"), meaning you can recover the VAT under the conditions laid down by law.